Blackburn Optical Centre - Opticians, Optical Manufacturers & Dispensary For the Blackburn Area
Welcome to Blackburn Optical Centre Opticians which is owned and managed by Mr Fazial Mulla and his team of dedicated staff. Mr Mulla has over 30 year's experience in running an opticians in Blackburn so you can be assured that all the glasses are of the highest quality. All glasses are manufactured on site using advanced technology and equipment. Adhering to high quality control procedures ensures customer satisfaction which is our main aim.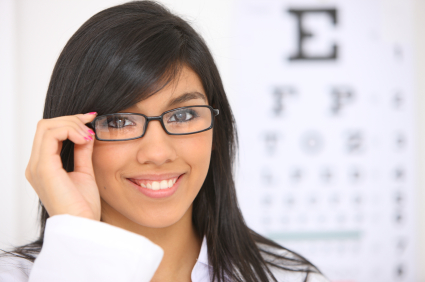 We are keen to assist you by providing exceptional customer service. Come and visit us where you will be greeted by our friendly staff Fazial, Ruksana the Optometrist and friendly dispensing assistant Joan, who are always available to offer free and helpful advice on eye care, frames and lenses.
Blackburn Optical Opticians welcomes private and NHS customers and is always pleased to accept other opticians' prescriptions.
We stock an exclusive range of children's contemporary and modern frames. All children under 16, who are eligible for an NHS voucher, can have their glasses completely free of charge at Blackburn Optical Centre Opticians.
We offer a full range of service an optician in Blackburn would offer including: Eye examinations, Driving Eye tests, Children's eye examinations, Pilot eye examinations, Domiciliary eye examinations, Low Vision assessments, Qualified Optometrist, Frame fitting, Diabetic eye examinations, Frame repairs
We would like to take this opportunity to thank you for your viewing our website and hope we can be of assistance to you in the future.
We also have a Facebook page and a Google page if you would like to keep up with our news, updates, offers and activities please visit and like our pages.